Photographer in Schools, March 1986
Sir William Romney's School, Tetbury, Gloucester
The 'Photographer in Schools' scheme was organised by the Axiom Arts Centre, Cheltenham and funded by South West Arts. Its purpose was to place a photographer in two very different schools for one week. I spent a week at Sir William Romney's School, Tetbury, Gloucester, an 11-18 years secondary comprehensive school, serving the South Cotswolds and Stroud areas.
Another photographer was placed at Cheltenham Ladies College, Cheltenham, one of the countries most prestigious independent boarding and day schools. The resulting photographs from these two commissions were to be exhibited together, drawing obvious comparisons between state and private education.
During the week spent at Sir William Romney's School, I was expected to produce a number of images for exhibition, give illustrated talks on the history and merit of 'photojournalism' to various classes and discuss ways to improve camera techniques when taking photographs.
None of the pupils and staff are named at the request of the school. A selection of the photographs from this project can be seen here. They were taken at the sports field, sixth form common room, school crèche, playground, gymnasium, classrooms and locations around the school.
These photographs were taken using a Plaubel Makina W67 camera.
All images are Strictly Copyright © 2017 Bill Stephenson All Rights Reserved.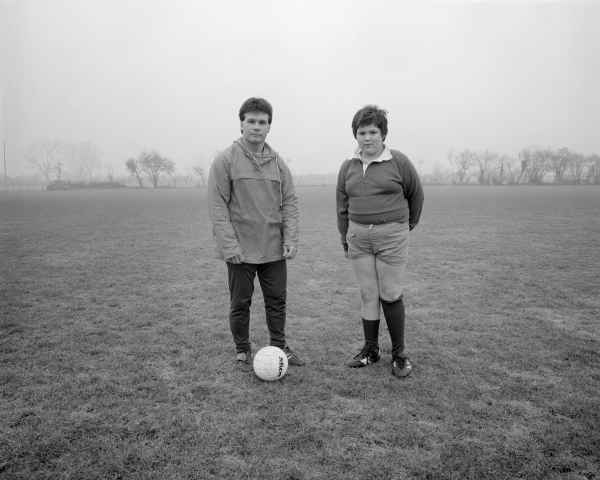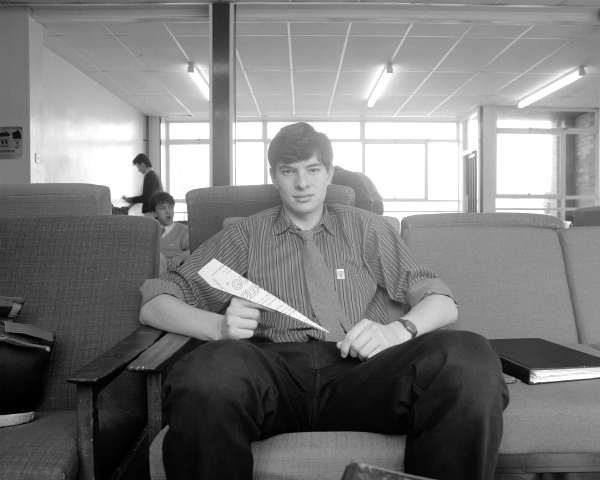 All images are Strictly Copyright © 2018 Bill Stephenson All Rights Reserved